Fresh
Healthy
Local
The way food should be.
We make food more accessible –
for everyone.
Join the network →
Local food grows healthy people and healthy economies.
And yet, the bounty of local supply can be difficult to tap into at scale. So, we're making local food more accessible by building long-term infrastructure — for consumers and farmers alike.
Our Platform
Easy, dynamic tools make local food access easy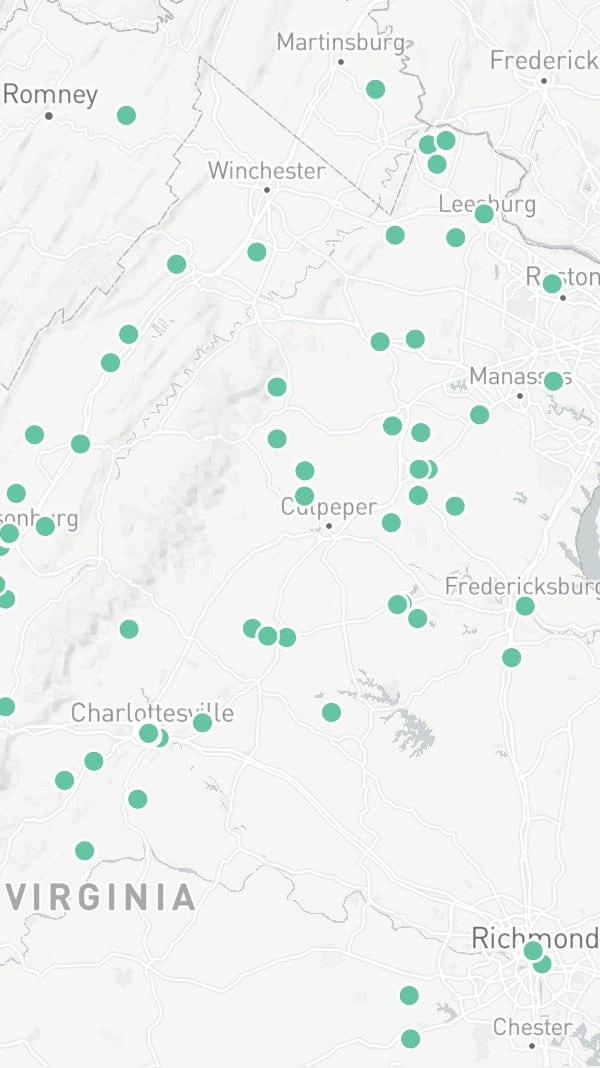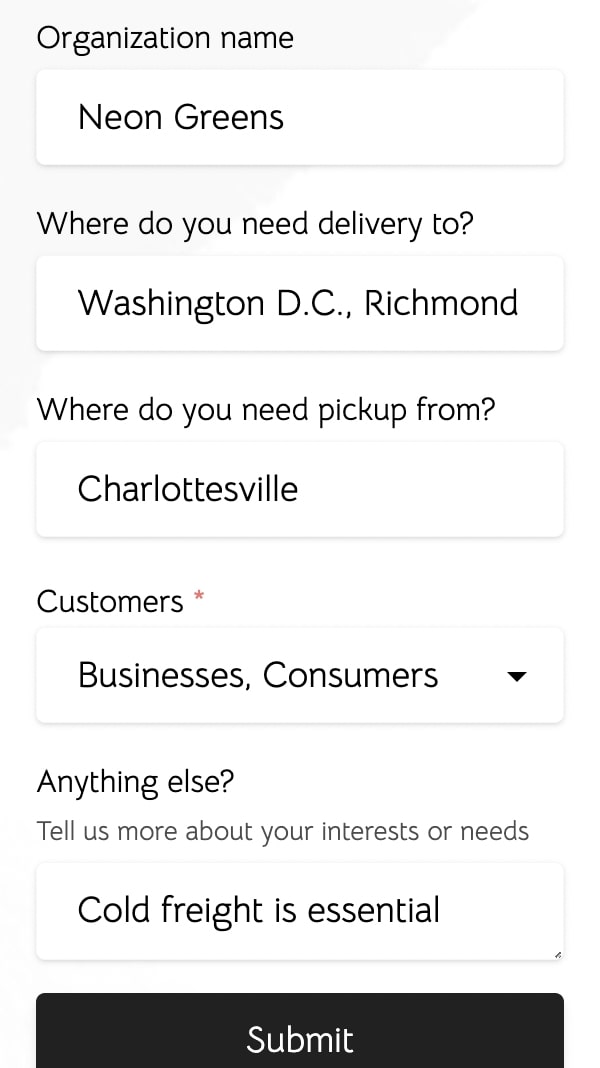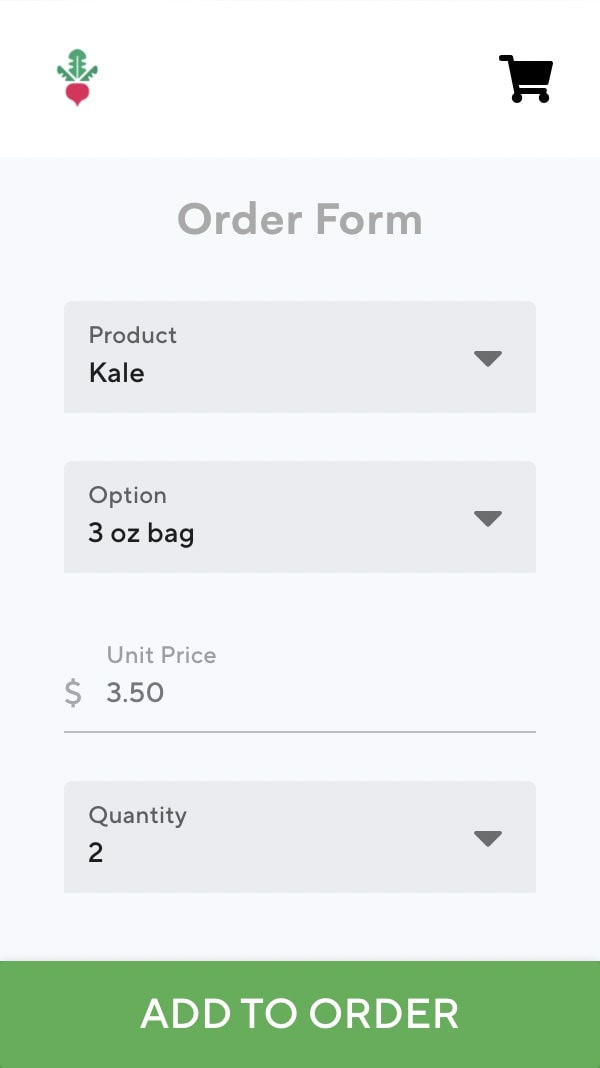 Foodshed
Our dynamic maps highlight local food producers in your region
CoHaul
Our cooperative distribution model efficiently gets local products to market
OrderFlow
Our simple order forms help sell more local food, more easily
Our Reach
Commissioned by the Commonwealth of Virginia

Under the Virginia-sponsored LOCAL Initiative, Local Food Network and the Common Grain Alliance built a framework to connect farmers, tap into new markets, and help distribute food throughout our local foodshed.
Our Impact
Making a real difference to those who feed us
Deep Roots Milling
"We have had lots of positive feedback on the ordering tool! Everyone has commented on how easy it was to use and multiple folks have indicated they liked the fact that it stores their order for future reorders."
— Charlie Wade
Dragonfly Farms
"It was cost-prohibitive to offer delivery to customers in markets far away from me. However, with the help of Local Food Network, I can expand my market reach while not having to spend as much time on the road."
— Bruce Johnson
Papa Weaver's Pork
"My truck was running at 50-60% capacity, but with Local Food Network I can help out other farmers by getting their products on my truck while lowering my own distribution costs."
— Tom Weaver
Our invitation
Join the network